Richard Heystek, building a bridge in 1908.
Steven Heystek developed FleetPaths because of his family's long history with public works,construction, and fleet management.
His great grandfather, Richard Heystek came over from the Netherlands in 1897. When Richard arrived in the US, he could not find anyone who wanted to work! So he wired back to the Netherlands and hired all the people who used to work with him there. Richard became the second contractor in the State of Michigan to build public highways. His son, Nelsen Heystek started Nelsen Heystek Concrete Contracting, which was eventually taken over by his son, Art Heystek.
By the time Steven Heystek joined the family business, it had been renamed Heystek & Sons. But Steven never really enjoyed construction work; he was more interested in technology and electronics. So in 1986 he started an IT company which his son, Josh Heystek, now runs with him. In 2018 they collaborated with the City of Portage to create a snowplow tracking application that was easy to use and had a public portal where its residents could keep track of when their roads were plowed.
SnowPaths was born.
Steven has since expanded the original application to a complete suite of fleet management tools. FleetPaths is now used by public sector agencies across the US. The application garnered the attention of Verizon Connect, which promotes the application nationally as an integrated enhancement to their fleet tracking platform.
FleetPaths continues to rely on its long history with fleet management and close relationship with public works departments for growth and improvement. After all, it has fleet management ingrained in its DNA, and it was built by municipalities for municipalities.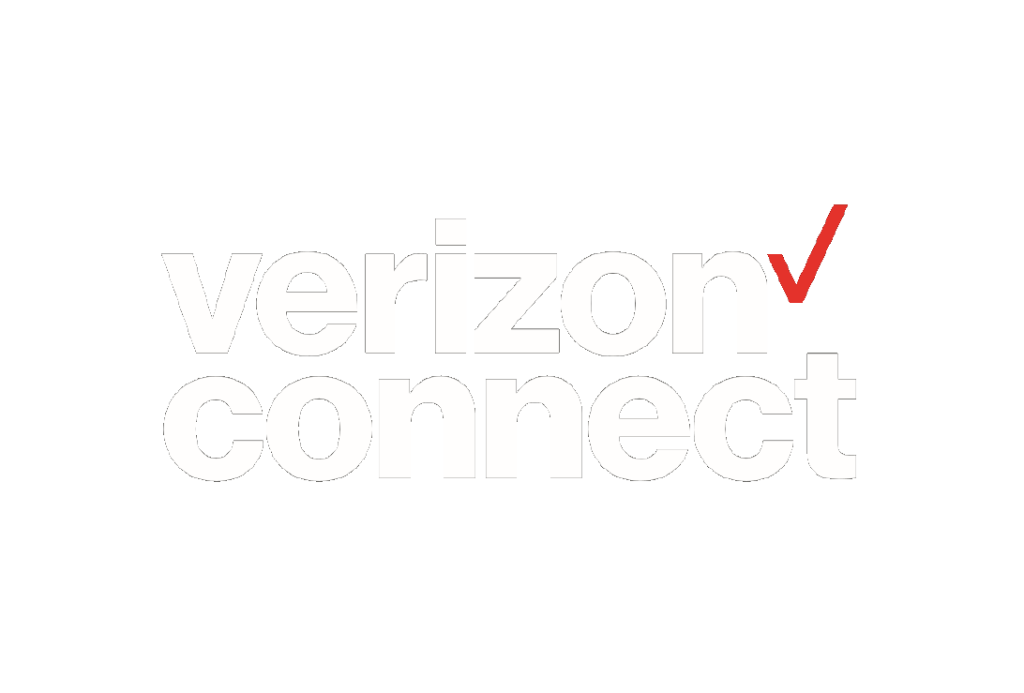 FleetPaths Supports
Reveal, Network Fleet, Network
Includes Verizon's extensive Roadside Assistance plan which provides services such as free towing
Track engine diagnostic trouble codes
Reliable, battery-powered tracking of fixed and movable fleet assets like trailers, shed, generators and heavy equipment
Over 20 different reports such as Geofencing,
ELD and service records
Building Intelligent Products