Seasonal Snowplow Monitoring Application
Provides cities with a comprehensive fleet management system that helps them allocate resources effectively and reduce labor for calls about snow events and road status

User-friendly web application that can be tailored to meet the specific needs of any city.
a new optional add-on feature available for SnowPaths.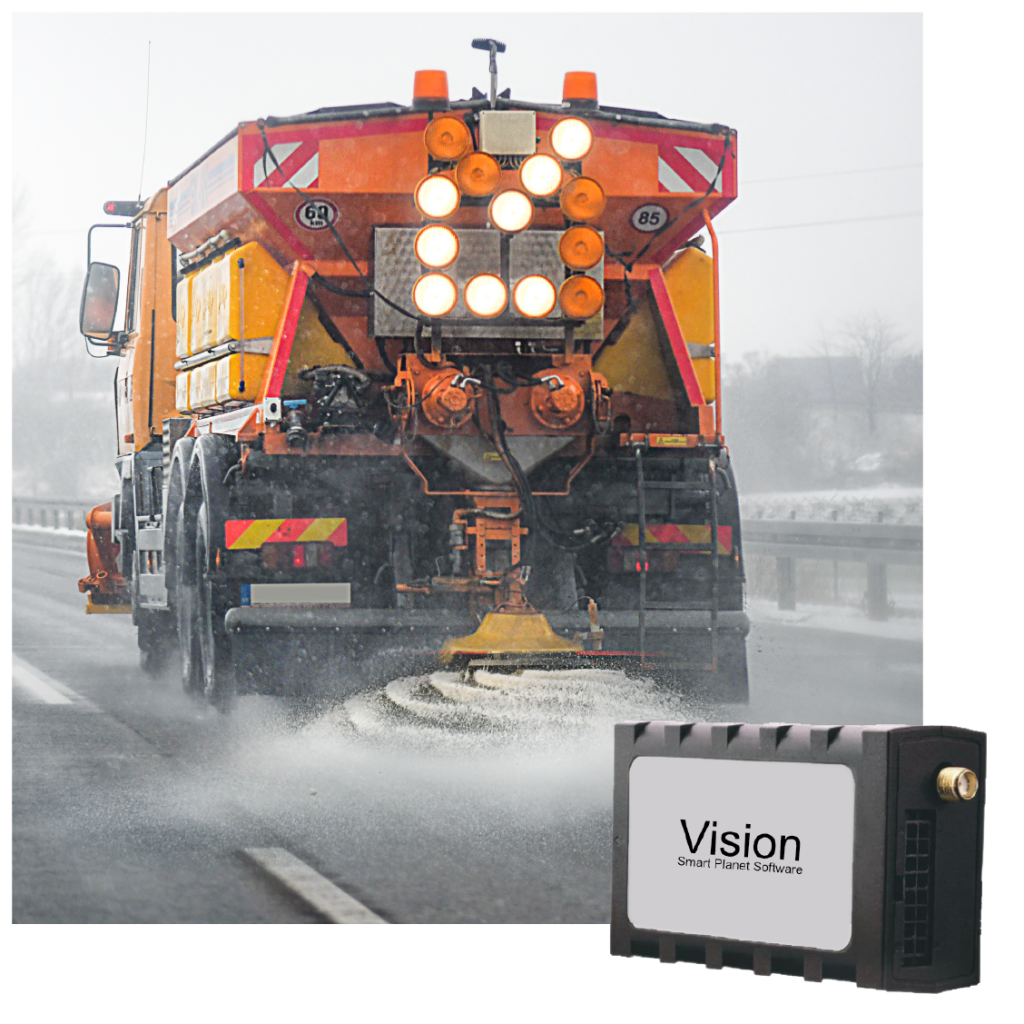 VISION
Know exact material spread rate and how much salt is being applied to all surfaces.
Make more-informed decisions to improve material usage costs, worker productivity and efficiency.
Reduce the number of calls and inquiries from the public during a snow event.
Better manage time sheets & overtime, shift changes with the route completion percentage and printable maps.
Use vehicle location data to protect drivers from false property damage claims.
Metrics & mapping displayed for these leading spreader units: Bosch Rexroth, Certified Power, Dickey-John, Force America.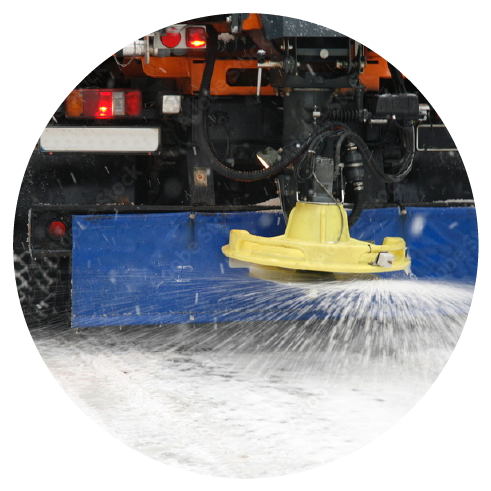 Salt, Sand, & Brine application tracking
Color-coded application trail
Printable detailed spreader reports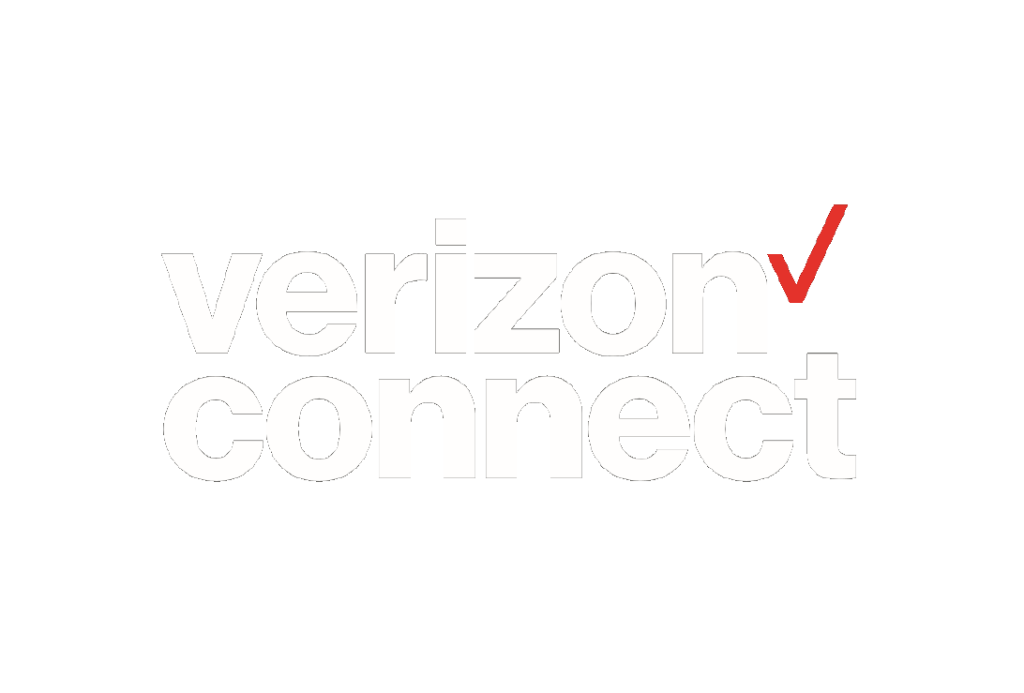 FleetPaths Supports
Reveal, Network Fleet, Network
Includes Verizon's extensive Roadside Assistance plan which provides services such as free towing
Track engine diagnostic trouble codes
Reliable, battery-powered tracking of fixed and movable fleet assets like trailers, shed, generators and heavy equipment
Over 20 different reports such as Geofencing,
ELD and service records
Building Intelligent Products