Your customizable
comprehensive fleet
management application.
Visibility, Safety, & Innovation made simple
FleetPaths is a comprehensive fleet management tool that helps cities track a variety of vehicles year-round. The system is customizable and user-friendly, allowing for easy tracking and management of vehicles like street sweepers,
garbage trucks, snowplows, and mowers. FleetPaths is powered by Verizon Connect, which provides advanced technology to help cities manage their fleets efficiently
and effectively. With FleetPaths, cities can stay on top of maintenance, scheduling,
and other important tasks, making it an essential tool for any municipality looking to optimize its operations.
FLEET ANALYTICS & TRACKING
FLEET ANALYTICS & TRACKING
Steven Heystek developed FleetPaths because of his family's long history with public works,
construction, and fleet management.  Learn more>>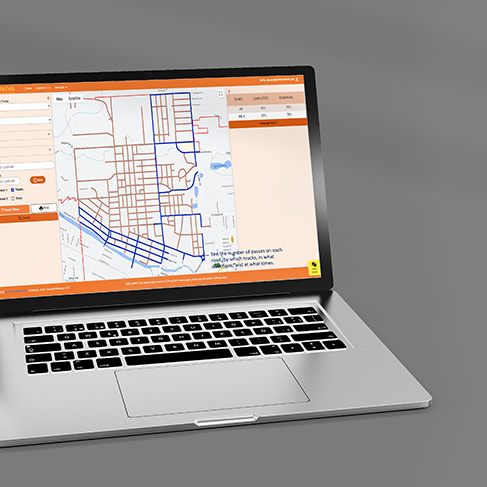 View your entire fleet and critical data on one screen
See detailed route completion & stoppage reports
Reduce labor for calls about snow events and
road status
Public transparency: keep residents informed and safe
Custom Alerts and much more…​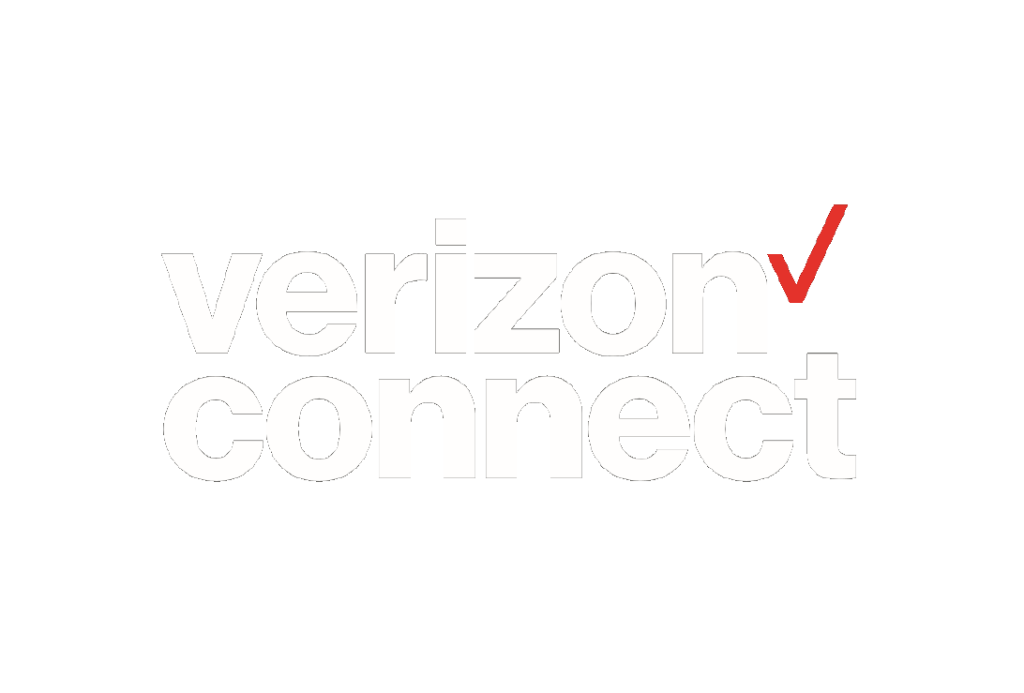 FleetPaths Supports
Reveal, Network Fleet, Network
Includes Verizon's extensive Roadside Assistance plan which provides services such as free towing
Track engine diagnostic trouble codes
Reliable, battery-powered tracking of fixed and movable fleet assets like trailers, shed, generators and heavy equipment
Over 20 different reports such as Geofencing,
ELD and service records
Building Intelligent Products