Year-Round Fleet Management Application
REAL-TIME FLEET MANAGEMENT: The system provides real-time tracking and monitoring of all fleets in one screen, making it easier to manage resources and respond to issues as they arise.
YEAR-ROUND FLEET TRACKING: The system can track fleets year-round, providing detailed information on the historical movements and performance of each vehicle.
POWERED BY VERIZON: The system is powered by Verizon, the largest and most reliable wireless telecommunications provider in the US, ensuring a high level of reliability and security.
PUBLIC PORTAL: The system provides a public portal that allows residents to track the progress of fleets in real-time, helping them to plan their travel routes and prepare for any disruptions caused by the fleets.
CUSTOMIZABLE WEB-BASED APPLICATION: The system is customizable and can be tailored to meet the needs of different cities and municipalities.
REAL-TIME COMPLETION AND STOPPAGE REPORTS: The system provides real-time completion and stoppage reports, allowing city officials to quickly identify and respond to any issues that arise.
MOBILE FRIENDLY: The system is designed to be mobile-friendly, making it easy to access and manage fleets from any device.
COMPATIBLE WITH ARC GIS AND ESRI MAPS: The system is compatible with Arc GIS and ESRI maps, providing a comprehensive view of fleet operations and enabling city officials to make data-driven decisions about resource allocation.
New optional add-on features available for both
SnowPaths and FleetPaths 365.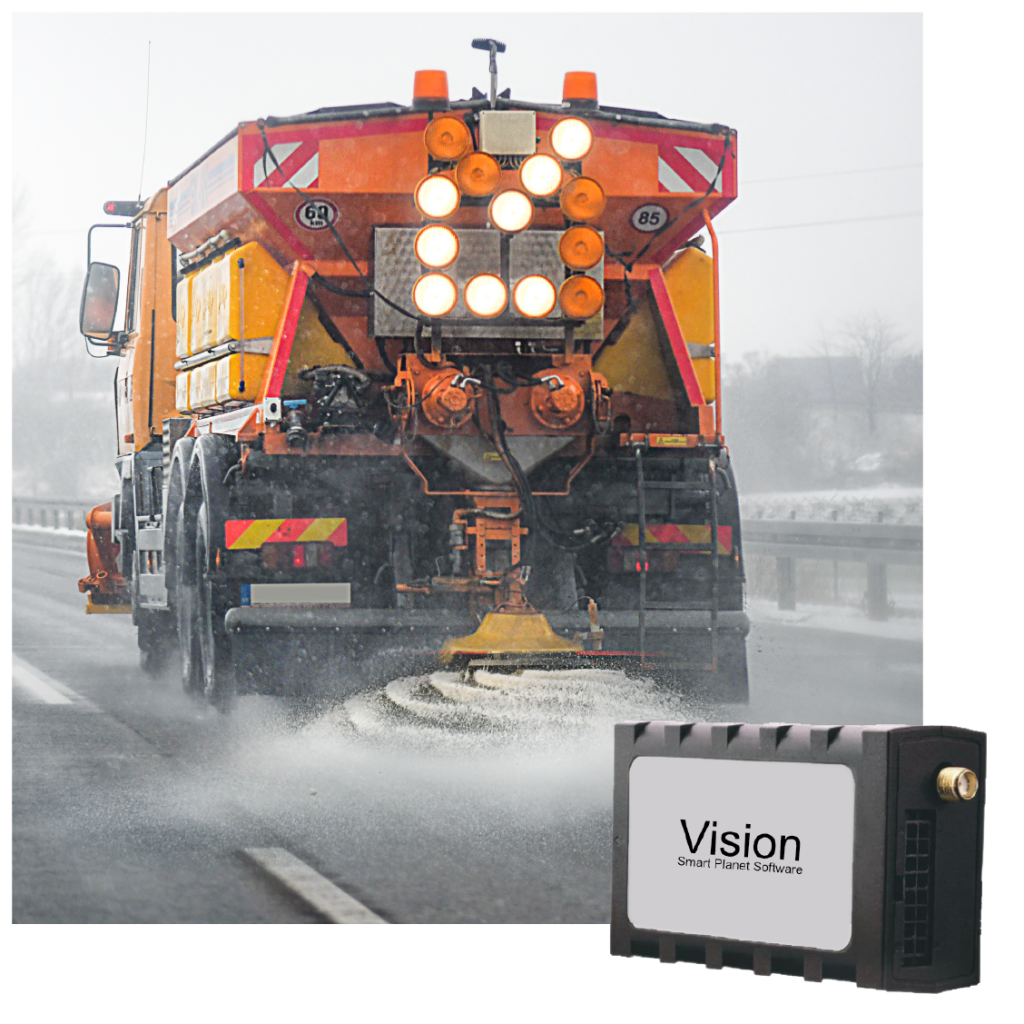 VISION
Know exact material spread rate and how much salt is being applied to all surfaces.
Make more-informed decisions to improve material usage costs, worker productivity and efficiency.
Reduce the number of calls and inquiries from the public during a snow event.
Better manage time sheets & overtime, shift changes with the route completion percentage and printable maps.
Use vehicle location data to protect drivers from false property damage claims.
Metrics & mapping displayed for these leading spreader units: Bosch Rexroth, Certified Power, Dickey-John, Force America.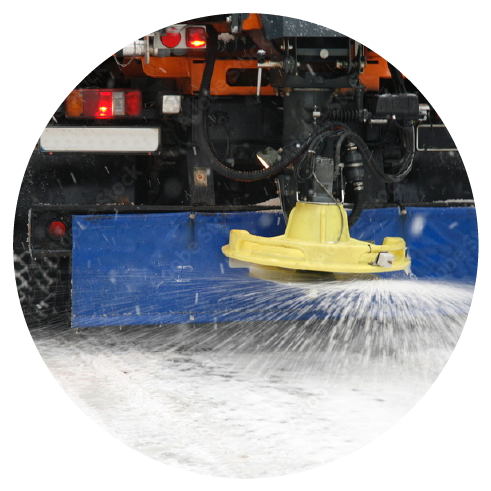 Salt, Sand, & Brine application tracking
Color-coded application trail
Printable detailed spreader reports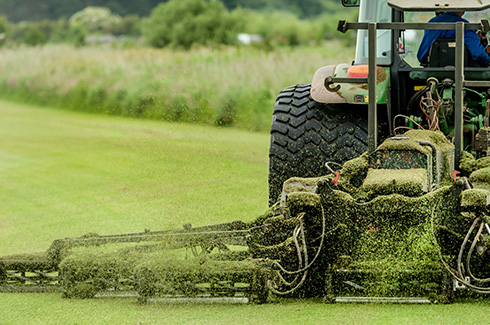 SMARTGPS
SmartGPS provides new capabilities for tracking and reporting on slow-moving assets that are not GIS location tagged. Whether it's mowing the greenspace of parks and cemeteries, plowing parking lots or sidewalks, or even tracking and reporting on clean-up and reclamation efforts over water, SmartGPS by FleetPaths has you covered.
DVIR Driver-vehicle Inspection Report
Digital Inspection Reports at your fingertips.
Lowest Price in the Industry
Increase Safety for Drivers and Residents
Inspections made easier and drivers are back to work faster
No more paper forms mean better accuracy and more accountability
Reports sent to supervisor and maintenance department
EPA and FMCSA Compliance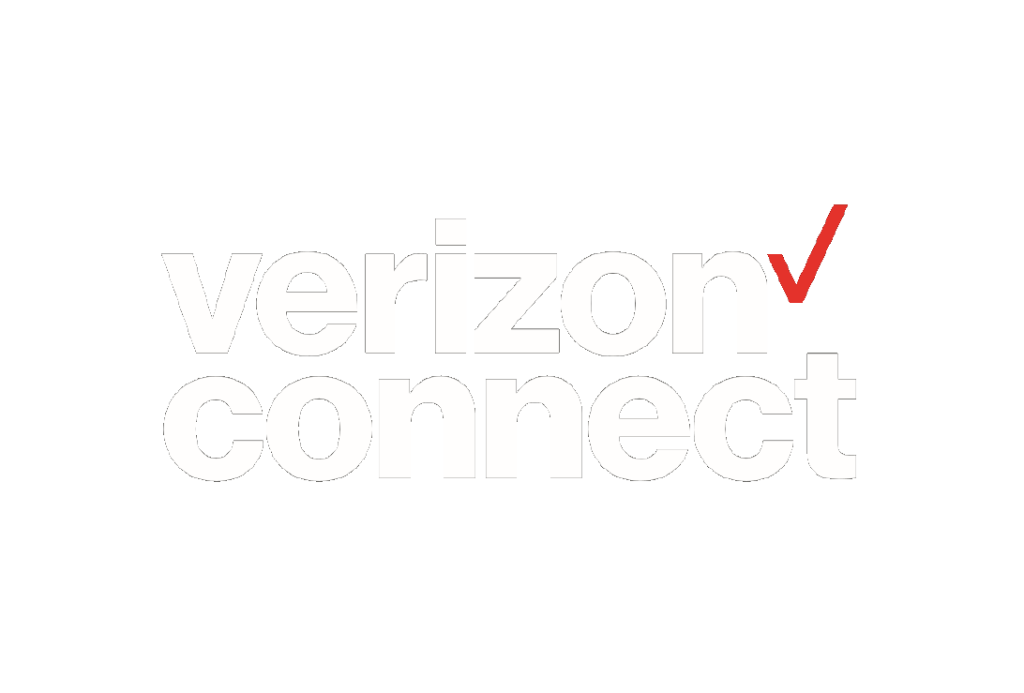 FleetPaths Supports
Reveal, Network Fleet, Network
Includes Verizon's extensive Roadside Assistance plan which provides services such as free towing
Track engine diagnostic trouble codes
Reliable, battery-powered tracking of fixed and movable fleet assets like trailers, shed, generators and heavy equipment
Over 20 different reports such as Geofencing,
ELD and service records
Building Intelligent Products